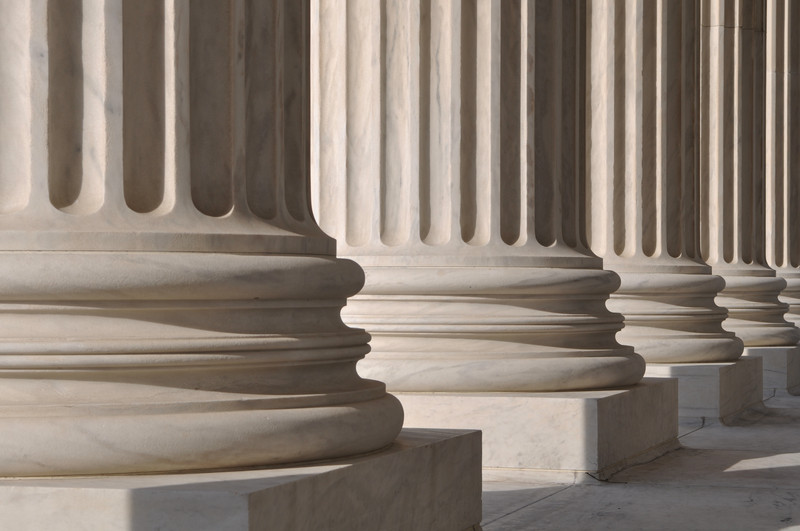 HB 5438 seeks to include more information about bicycle and motorcycle laws in drivers' education courses
Today, the House will vote on HB 5438, which will increase the amount of instruction drivers' education students receive related to bicycles and motorcycles, specifically emphasizing the importance of being aware of their presence on the road and how to act when encountering them. Specifically, the bill states in part that, "Classroom instruction shall include information concerning the laws pertaining to bicycles and motorcycles and shall emphasize awareness of their operation on the streets, roads, and highways of this state."
During Lucinda Means Bicycle Advocacy Day on May 21, Michigan cyclists and their advocates requested a hearing on HB 5438. Not only did a hearing take place, but after testimony from the bicycling and motorcycling communities, the bill was voted out of committee, and now awaits a house vote. The bill currently has 74 co-sponsors.
This legislation is important for a number of reasons. As more individuals turn to bicycling as a means of transportation, drivers must become more cognizant and respectful of their presence, as bicyclists have an absolute right to use public roads in Michigan. Bicyclists must also be aware of the motorists they encounter, doing everything they can to make sure they too follow the rules of the road. The number of motorcyclists on the road is also increasing, as spring comes to a close and the summer months approach. Too often we hear stories about motorcyclists and bicyclists sustaining severe injury, or worse, because of motorists who fail to observe their surroundings before making their next move.
Including more information about bicycles and motorcycles and how they legally operate on Michigan streets in drivers' education courses may also go a long way to combating the unwarranted stereotypes, hostility, and abuse both bicyclists and motorcyclists face while on the road. The passage of HB 5438 will be a step in the right direction.
We will keep you updated on its progression through the legislature.
UPDATE: This afternoon, HB 5438 passed unanimously! Although we'll wait to see what happens in the Senate, this victory should be celebrated. Take a moment today to contact your representative to thank them for supporting this important bill. 
A version of  this post can also be found on BIKELAW.